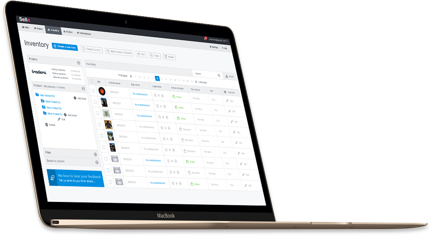 Sell at Tradera
"Selling at Tradera should be easy for everyone. Sello makes it easy for our merchants both large and small to manage ads and orders in big volume!"– Stefan Öberg, CEO Tradera Sweden AB.
Tradera is one of the largest marketplaces with over 2 million members (2015). At Tradera there are about 1 million items for sale and over 1 million unique visitors – every week. Read more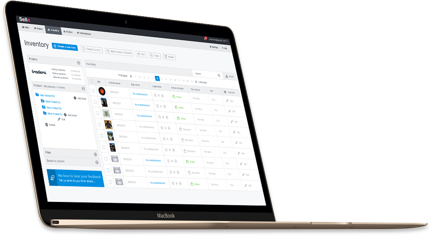 Sell at CDON Marketplace
"We have worked with Sello since the start of CDON Marketplace and are very satisfied with the co-operation. Sello makes it very easy for our common merchants to sell at marketplaces and increase their sales through this channel."– Magnus Fredin, CEO CDON.com
With CDON Marketplace you reach up to 2 million customers in the Nordic region. CDON is the most recognized e-commerce brand in Sweden with almost 250,000 likes on Facebook and about 85 million visitors / year. CDON is the place for you to sell in Sweden and in all Nordic countries. Read more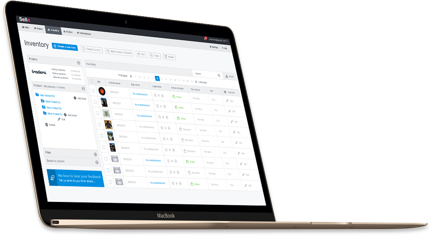 Sell at Fyndiq
"Sello was one of the first platforms to integrate to Fyndiq and it was through Sello we first noticed how important it is with seamless integrations to continuously manage large volumes of sales. It is easy to recommend Sello because we know that there is a genuine interest to offer a product where the user, just like on Fyndiq, stands in 100% focus." – Dinesh Nayar, CEO Fyndiq
Fyndiq are the super bargain store online. Here you can find everything between heaven and earth at great prices. For merchants, it is a fantastic place to boost your sales. Read more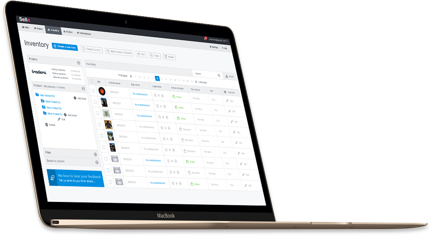 Sell at Amazon
Sello is fully integrated with Amazon. With only a few clicks you can publish your products at Amazon and make them available for the whole of Europe or the countries you just wish to sell in. Select the products you want to sell on Amazon and publish. With Sello and Amazon you will reach all of Europe since Sello publish your products to all of Amazon's European sites – UK, Germany, France, Spain and Italy.
With over 270 million active customers, there are always buyers for your products! Read more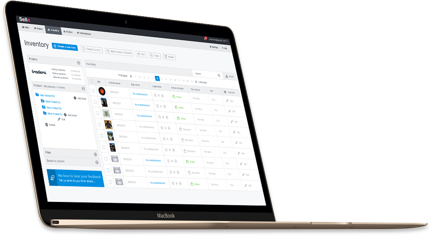 Sell at vidaXL marketplace
With 10 years of experience in cross-country e-commerce, vidaXL Marketplace offers you the possibility to increase your sales in an easy and comfortable way.
Process your orders yourself or let us buy, store and ship your products, handle customers and returns for you. All while you grow your business! Through selling via vidaXL Marketplace you can reach over 1 billion customers in 27 European countries, Australia and United States.